Customize Banner Image on Google Forms
It is easy to add your own image to Google Forms you create. This allows you to maintain uniform "branding" across your website. For example, Home Page:
Activity page:
And finally Google Form:
How to Do It
First create a banner image in the ratio 4:1. Google recommends 1600×400 pixels.
After you have created your form, click on the "Color Pallet" icon. Then click on the image icon in the bottom of the popup window.
Then click on "Upload Photo"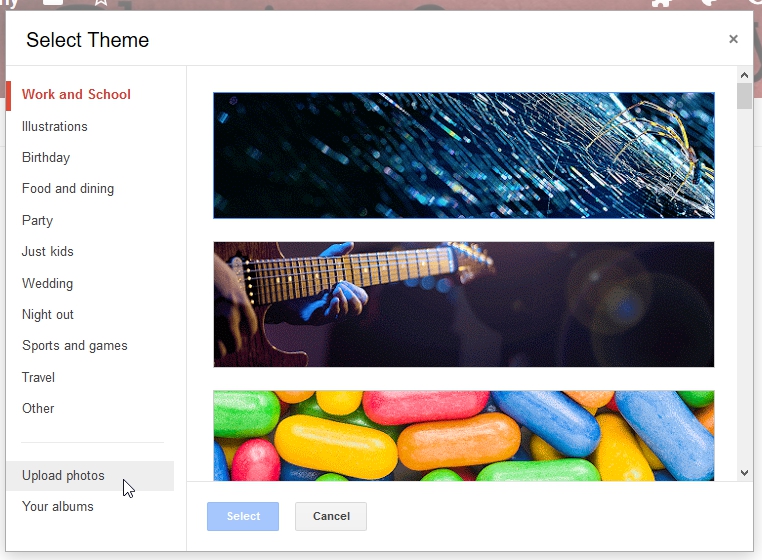 After uploading, you have the option to crop your image. If it is 1600×400 already, then simply select the whole image:
When you click "Select" you will see the banner at the top of the form:
In the backend, the image may not fit properly. But when you look at the frontend, it will be perfect:
That's it!